In the Beginning
Details
Number of Lessons: 6
Avg. Lesson Length: 7 Minutes
Time Required: 3 Hours Minimum
Level: Basic
Description
Does God really exist? If God does exist, why is that important? This course will introduce you to the idea that God does exist, who He is, what He wants from you, and why this is important for you. This is a great course for group study with teens and those searching for truth about God.
We deeply appreciate the provision of these course materials from Urban Youth Workers Institute. If you have interest in their ministry please visit uywi.org.
Professor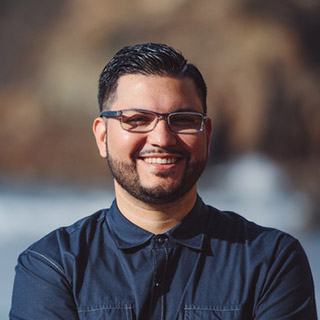 D. A. Horton
Calvary Theological Seminary, MA
Calvary Bible College, BA
Objectives
Explain God's existence.
Explain what the name I AM means.
Understand what it means to be God's masterpiece.
Know where to go for an unlimited supply of eternal satisfaction.
Explain what it means and why it is important to love God with everything you have.
Explain how brokenness can become beautiful.
Learning Paths
Urban Youth DiscipleshipDetails