Jesus in Galilee: Popularity & Misunderstanding
Details
Number of Lessons: 3
Avg. Lesson Length: 24 Minutes
Time Required: 3 Hours Minimum
Level: Intermediate
Description
During Jesus' time in Galilee, He introduced the basic rules of life for the Kingdom He was offering to His people. This course, Jesus in Galilee: Popularity and Misunderstanding, studies the great Galilean phase of Jesus' ministry, which is the setting for the Sermon on the Mount, and then actually studies the Sermon itself.
With this course you will also receive Ray C. Stedman's teaching commentary related to this section of the Bible. Click here to see a sample chapter.
Reviews
Good content, very enriching.
Dale
Course Reviewed: 2 months ago
This course was well organized. I had no idea that there were so many different things to study in order to have a working understanding of New Testament literature.
Everett
Course Reviewed: 6 months ago
Professor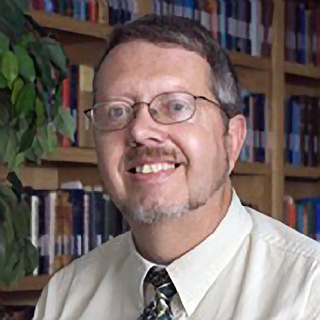 Craig L. Blomberg, PhD
University of Aberdeen in Scotland, PhD
Trinity Evangelical Divinity School, MA
Augustana College, BA
Objectives
To introduce students to survey information related to the New Testament.
To help develop critical and practical aptitudes in understanding the Bible.
To provide scholarly information that will foster a better understanding of the historical and biblical context of the New Testament.
Learning Paths
Advanced Biblical StudiesDetails
Reviews
Very informative and interesting.
Jana
Course Reviewed: 2 years ago