Jesus in Judea: Opposition & Rejection
Details
Number of Lessons: 2
Avg. Lesson Length: 22 Minutes
Time Required: 2 Hours Minimum
Level: Intermediate
Description
As amazing as it seems, the people Jesus came to save actually rejected Him. In Luke-John: Jesus in Judea – Opposition and Rejection, students will survey the Judean phase of Jesus' ministry and gain insight into His teachings and actions that increased the Jewish opposition to the point where they would turn one of their own countrymen over to the Romans for crucifixion.
With this course you will also receive Ray C. Stedman's teaching commentary related to this section of the Bible. Click here to see a sample chapter.
Reviews
Great course. I am so impressed by the information taught in this subject. This course brought to life teachings about my Master that I truly needed to know.
Everett
Course Reviewed: 6 months ago
This professor has many interesting insights that bring more life to the gospels.
Kathleen
Course Reviewed: 9 months ago
Professor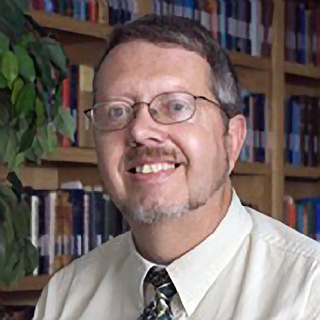 Craig L. Blomberg, PhD
University of Aberdeen in Scotland, PhD
Trinity Evangelical Divinity School, MA
Augustana College, BA
Objectives
To introduce students to survey information related to the New Testament.
To help develop critical and practical aptitudes in understanding the Bible.
To provide scholarly information that will foster a better understanding of the historical and biblical context of the New Testament.
Learning Paths
Advanced Biblical StudiesDetails