Living Out Our Faith
Details
Number of Lessons: 06
Avg. Lesson Length: 6 Minutes
Time Required: 3 Hours Minimum
Level: Basic
Description
How do you live out your faith in your everyday life? God calls you to live a life that obeys the words of Jesus Christ. This course will show you how to continue to grow in your faith and to live out your faith in every area of your life.
We deeply appreciate the provision of these course materials from Urban Youth Workers Institute. If you have interest in their ministry please visit uywi.org.
Reviews
The information is presented in an interesting manner and deals well with the basics of the Christian faith.
Penny
Course Reviewed: 3 years ago
Professor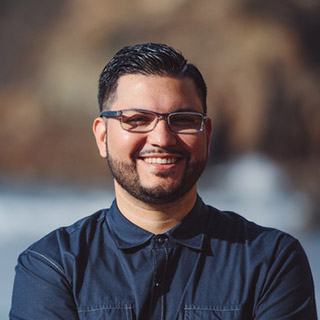 D. A. Horton
Calvary Theological Seminary, MA
Calvary Bible College, BA
Objectives
Explain how to grow in your faith through practices such as prayer and fasting.
Understand how to invite someone to make Jesus Christ his or her personal Lord and Savior, and how doing so helps you to live out your faith.
Describe the roles of repentance and conviction in growing in your faith.
Explain how finding the strength to say "no" when tempted to give in to sinful addictions, practices, or thoughts is an important part of living out your faith, and understand where Christians can find such strength.
Activities
Video Lectures
Audio Lectures
Transcripts
Discussion Questions
Quizzes & Exams