New Testament Basics: Things We Thought We Knew
Details
Number of Lessons: 2
Avg. Lesson Length: 19 Minutes
Time Required: 2 Hours Minimum
Level: Intermediate
Description
New Testament Basics: Things We Thought We Knew provides an introduction to the New Testament as it surveys vital information that guides the student's thinking in the study of the New Testament books. This information is both basic and essential to an accurate understanding of New Testament Scriptures.
With this course you will also receive Ray C. Stedman's teaching commentary related to this section of the Bible. Click here to see a sample chapter.
Professor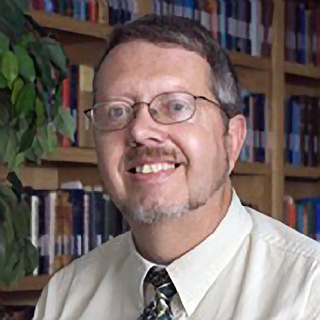 Craig L. Blomberg, PhD
University of Aberdeen in Scotland, PhD
Trinity Evangelical Divinity School, MA
Augustana College, BA
Objectives
To introduce students to survey information related to the New Testament.
To help develop critical and practical aptitudes in understanding the Bible.
To provide scholarly information that will foster a better understanding of the historical and biblical context of the New Testament.