Old Testament Theology II: Latter Prophets & Writings
Details
Number of Lessons: 24
Avg. Lesson Length: 44 Minutes
Time Required: 35 Hours Minimum
Level: Advanced
Description
In order to understand and apply any passage of Scripture faithfully, one must begin with the foundational concepts and theology that precede and inform it. In biblical theology, the foundation is developed in the Latter Prophets and Writings (Job–Malachi). The history, poetry, wisdom, and prophecy of these books are essential for fully grasping the meaning and message of Jesus' teaching and the mission of the church today. Averbeck introduces the content and theology of the Writings and Latter Prophets, working through the books section-by-section, focusing on major passages and their theological connections throughout all of Scripture.
This course is part of our Legacy Series of courses from renowned scholars over several decades.
Professor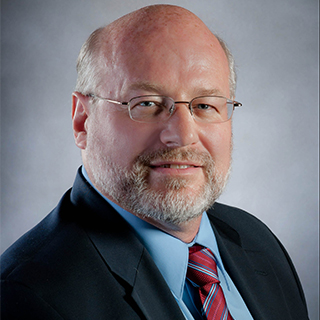 Richard E. Averbeck, PhD
Annenberg Research Institute at the University of Pennsylvania, PhD
Grace Theological Seminary, MDiv and MA
Calvary Bible College, BA
Objectives
Understand how the Latter Prophets and Writings ft into the Old Testament canon and how they contribute to our understanding of faith experience in ancient Israel.
Identify the principles and patterns of biblical Hebrew poetry in order to be able to interpret it well.
Articulate the nature and principles of biblical worship as illustrated in the Psalms and understand the relevance of this teaching for Christian worship today.
Explain how the prophetic institution and the prophetic books lay a foundation for the prophetic work of Jesus Christ.
Discuss how Old Testament prophecy and the work of Christ combine to defne and drive the mission of the church.
Describe the relationship between the Holy Spirit's work in the Old and New Testaments.
Understand the teachings of the Latter Prophets and Writings as crucial to an ongoing study of the whole canon of Scripture.
Apply the truths and principles found in the Old Testament to Christian life and ministry.
Activities
Audio Lectures
Quizzes & Exams