The Basics of Our Faith
Details
Number of Lessons: 6
Avg. Lesson Length: 5 Minutes
Time Required: 3 Hours Minimum
Level: Basic
Description
This course will explain the foundations of the Christian Faith as found in the Bible.  You will learn about the Bible, who God is as Father, Son and Holy Spirit; what Salvation is and what the Church is and is not.  This is a great course for group study with teens and those searching for truth about God.
Professor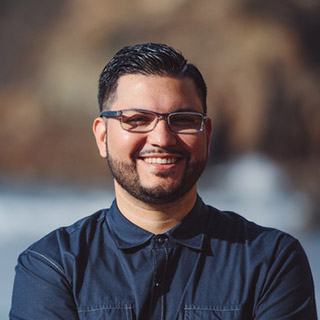 D. A. Horton
Calvary Theological Seminary, MA
Calvary Bible College, BA
Objectives
Explain the significance of the Bible.
Describe God as the Father.
Describe the unique nature of Jesus Christ.
Describe who the Holy Spirit is and explain what it means to be filled with Him.
Define and explain salvation and sanctification.
Explain who and what the church is, what it looks like, and its importance.
Learning Paths
Urban Youth DiscipleshipDetails