The Parables of Jesus
Details
Number of Lessons: 24
Avg. Lesson Length: 44 Minutes
Time Required: 35 Hours Minimum
Level: Advanced
Description
Most readers sympathize with the disciples when they asked Jesus, "Explain to us the parable that you spoke." This course surveys various methods of interpreting Jesus' parables and offers an eclectic model that draws upon the best insights of each. Dr. Blomberg's semi-allegorical model is then applied to each of the major narrative parables in the Gospels. This course examines differences among parallel accounts, and suggests plausible reasons for the variations. Learners are encouraged to apply the conclusions about the theology and significance of Jesus' parables to their life and ministry.
This course is part of our Legacy Series of courses from renowned scholars over several decades.
Professor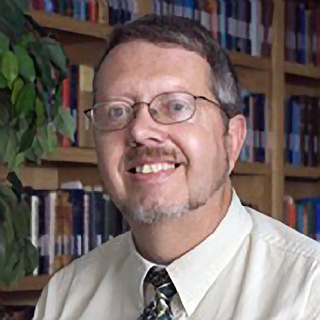 Craig L. Blomberg, PhD
University of Aberdeen in Scotland, PhD
Trinity Evangelical Divinity School, MA
Augustana College, BA
Objectives
Gain a greater understanding of the cryptic but important parables of Jesus.
Analyze the different schools of thought in the interpretation of the parables of Jesus, and adopt an approach he/she can defend as the most hermeneutically viable.
Explore the more controversial points of interpretation surrounding the details of various passages and formulate tentative exegetical conclusions.
Apply the parables to contemporary Christian living and ministry.
Activities
Study Guide
Audio Lectures
Course Assessment