Ultimate Leadership II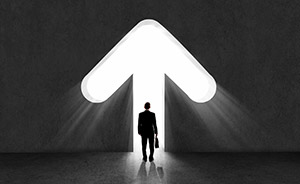 Details
Number of Lessons: 5
Avg. Lesson Length: 60 Minutes
Time Required: 6 Hours Minimum
Level: Intermediate
Description
Based on spiritual principles of leadership and character development, this course five-lesson course offers studies on Setting Boundaries, Identifying Travel Companions, Dealing with Toxic People and more. The Ultimate Leadership course will give you practical skills that will increase your success in every area of life.
Reviews
Henry and John presented and explained the course very effectively.
John
Course Reviewed: 7 months ago
I found the course really helpful. I have just come through a situation in which I had a toxic person on the team I lead, and the course helped me process much of what I had experienced, and helped me prepare better for further difficulties that may arise.
Amelia
Course Reviewed: 2 years ago
Professor
Cloud/Townsend
Henry Cloud, Ph.D.
Biola University, PhD
Southern Methodist University, BS
John Townsend, Ph.D.
Rosemead School of Psychology, Biola University, PhD
Dallas Theological Seminary, ThM
North Carolina State University, BA
Objectives
Identify skills you need to develop in order to set boundaries.
Understand how to ask someone to be one of your traveling companions.
Articulate why your personal growth journey is important to your leadership.
Diagnose a toxic person appropriately.